Our café is located at 30 rue Dussoubs in the second district of Paris. There are 15 seats all around the countertop, surrounding the central workstation with a 2-group Slayer. Joachim, the barista/roaster/owner do as many things as possible in front of our guests, including latte art and V60, on this countertop we share together. At the back of the store you can see our roaster the Loring S7.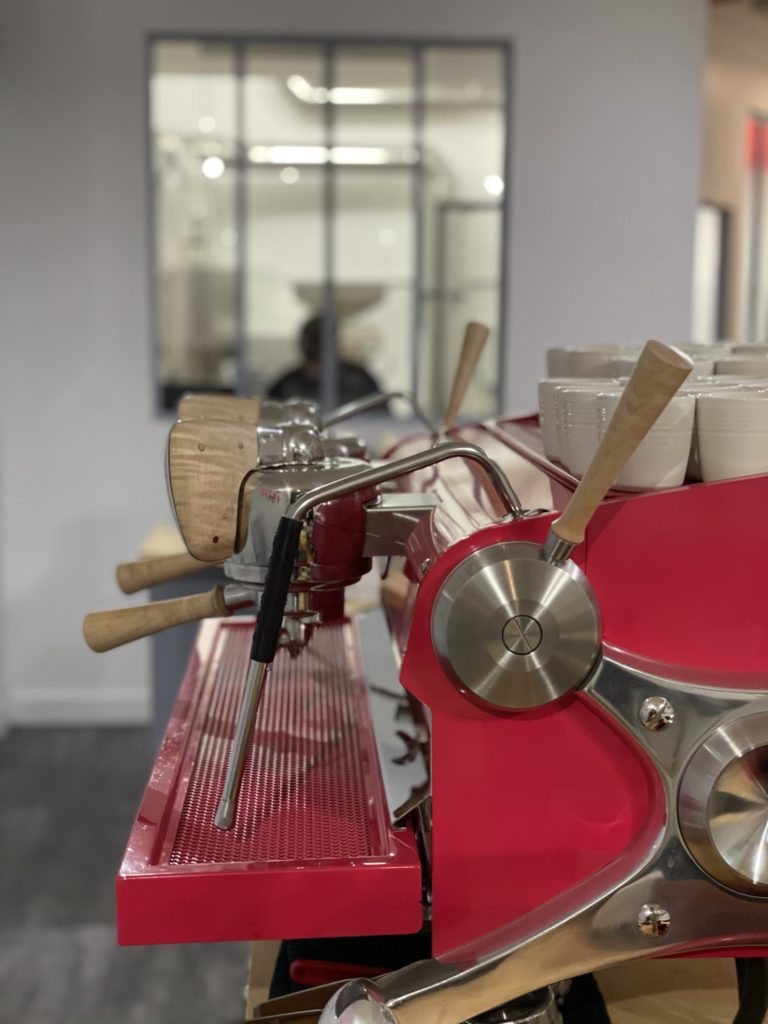 Drinks
We have a main menu with several drinks made with the coffee of the moment and another menu displayed on the board, with more special coffees. Most of them are vacuum-sealed, blast-freezed and stored in our freezer, waiting to be brewed.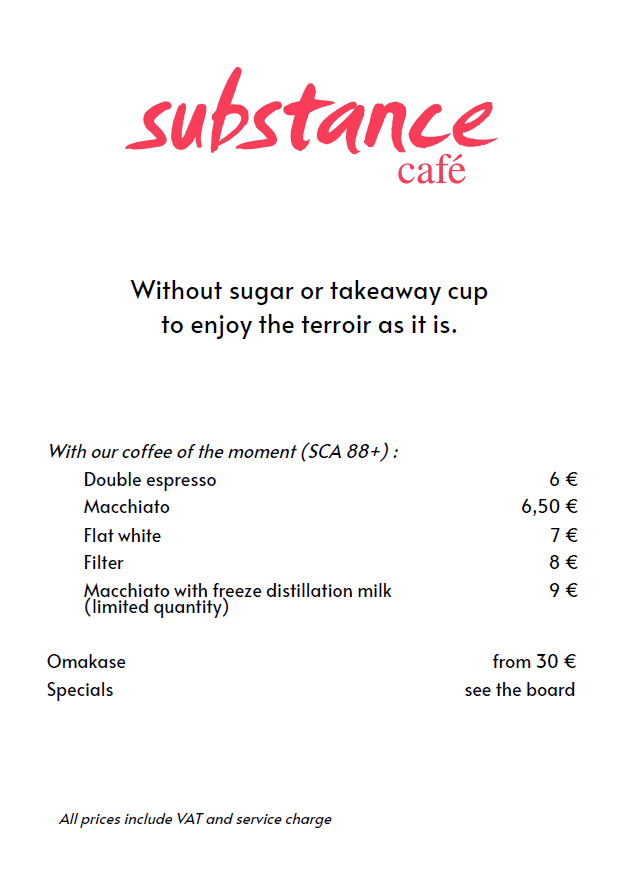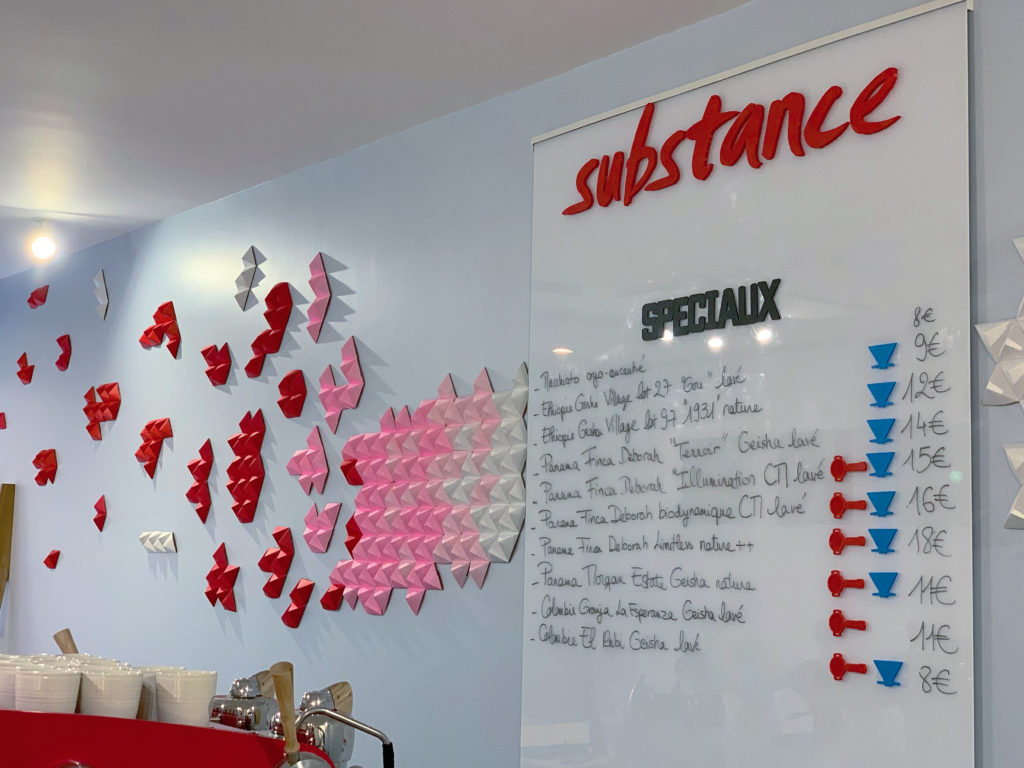 Happy to see you !
We are located at 30 rue Dussoubs 75002 Paris. We are open from Tuesday to Saturday, from 11h to 19h.